It's OKAY to want sex.
Crazy. I know. Revolutionary even. And here to explain why, is the blog that says it better than I could have...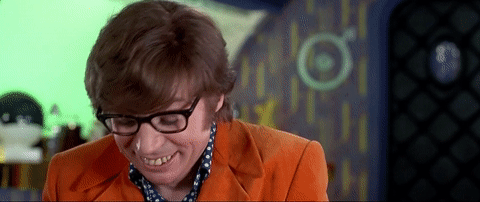 This is your
assigned reading
for today. That's all. Have a nice day class!
*
you should totally go check out www.doctornerdlove.com! Dr. NerdLove is "an internationally recognized blogger and dating coach who gives dating advice to geeks of all stripes. Making nerds sexier since 2011".